Copyright © 2015 Alumatech Facade Pvt. Ltd.All Rights Reserved.
Disclaimer :
All images are not copyrighted by their respective owners, it is only used for promotional basis, If it happens that you see your work posted here, and you don't wish it to be, and you want it removed/credited, just email the blogger, together with the link of the photo, on our email address: mail@alumatechfacade.com

HARDWARE
GIESSE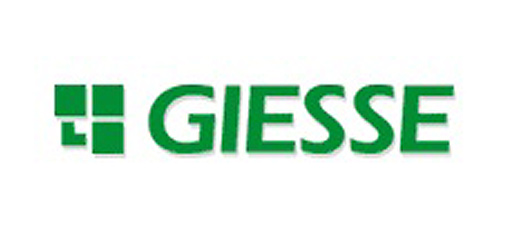 Giesse's objective is to operate with professional standards and apply the basic values of Quality, Innovation and Design in the conception, construction and marketing of manual and automatic opening and closing systems for windows.

From a small workshop making hardware for aluminium windows, Giesse has in its 40 years of activity become an established international holding company and a leader in its sector, with a turnover of more than 100 million Euro. It is seeing continuous growth, and has 673 employees, a catalogue of more than 8,000 products and more than 100 registered patents.
A company that is operating for over thirty five years studying carefully the market, favoring every your desire and interpreting it for you to the light of the last innovations that the modern technologies propose to us. We place ourselves to your side as exclusive partners and not only we do it under today's time but you can be sure that it will be also for tomorrow,

offering to you a punctual service and constant post-sale through one network of professionals and advisers to your service. All this has not been invented from one day to the next: all this has one history. Please discover it with us.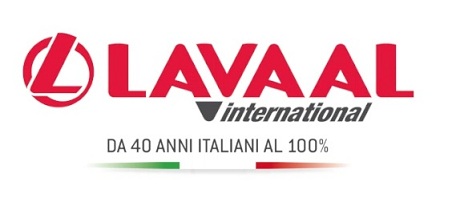 LAVALAAL

Savio is the European leader and foremost specialist in hardware for aluminium windows and doors. The company's work in this field has always focused as much as possible on research and on quality. Its R&D department employs 51 experts, a lot when considering the size of the company and of the sector itself. By the same token, quality is guaranteed by a system of controls developed in-house to attain maximum selectivity and strictness.

-A dedicated department with more than 50 professionals from various specialist sectors
- Investments in research and development: 6.5% of our turnover (2014 figures)
- More than 190 patents obtained by the Group around the world
SAVIO


MR GROUPS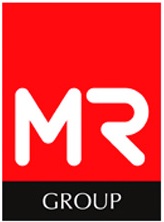 The MR Group is an international dimension group with headquarters in Águeda - Portugal, with operations and sales in over 40 countries. It has production facilities and commercial network distributed by Portugal and internationally. Dedicated to various activities associated with the productive sector of the construction, automotive and other industries. From the production activities that we develop, these are the ones that more stands out:

- monopoint and multipoint locks for communication and security doors
- cylinders and access and security cam locks, including master key systems
- Handles, hinges and accessories in brass, stainless steel and aluminum
- hardware and accessories for glass doors, windows and shower cubicles